Out of Camp Adventures
All of our adventure programs start with the basics in camp. Along with sport-specific skills, boys will learn how to safely participate in the activities and Leave No Trace outdoor ethics. As campers progress in an activity, out-trips are offered to challenge them even more. Western North Carolina is home to an abundance of natural land that provide hiking, biking, climbing, and paddling opportunities for beginners to experts. We can't wait to explore with you!
With thousands of miles of beautiful hiking trails in Western North Carolina and South Carolina's Upstate, backpacking is a popular choice. Hiking is a favorite because it requires little technical skill to get into and offers huge rewards of sights, accomplishment, and quality time spent with friends.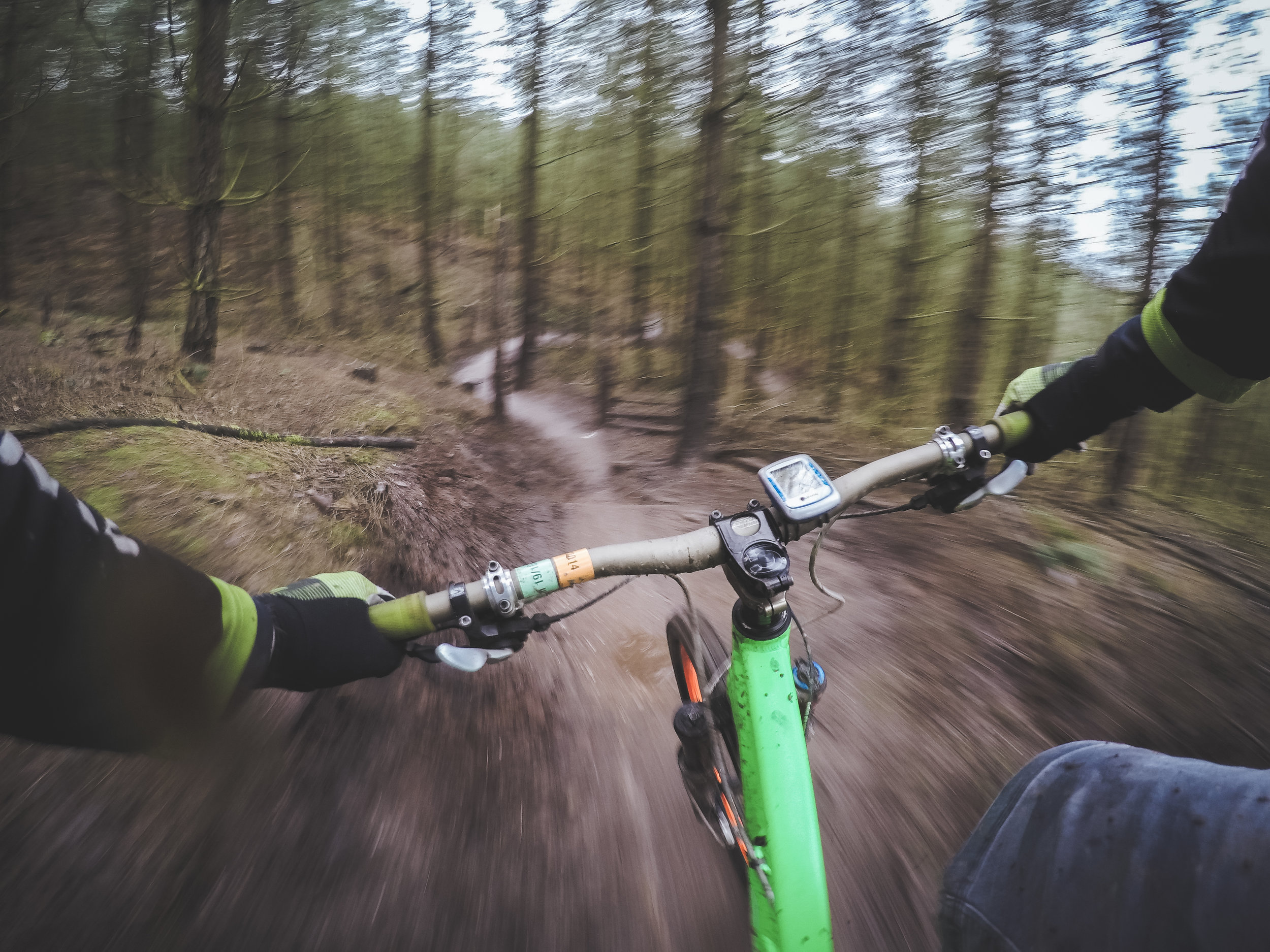 Mountain biking gives you a unique - although perhaps a bit blurry - perspective on the nature around us! Campers can learn and practice their biking skills on camp trails before heading out to new mountain biking adventures off camp.
The surrounding mountains are home to plenty of cliffs and rocks to climb! Boys wanting to rock climb will have the chance to go off-site to practice their climbing skills. As they progress, campers can participate in more advanced climbs.
Camp Arrowhead's paddling program includes flatwater and whitewater excursions. Boys who choose to paddle start by learning skills on the lake before advancing to open or moving water. The southeast is a paddling hot spot, and as they build their skills, boys can join in on trips with more difficult rivers.